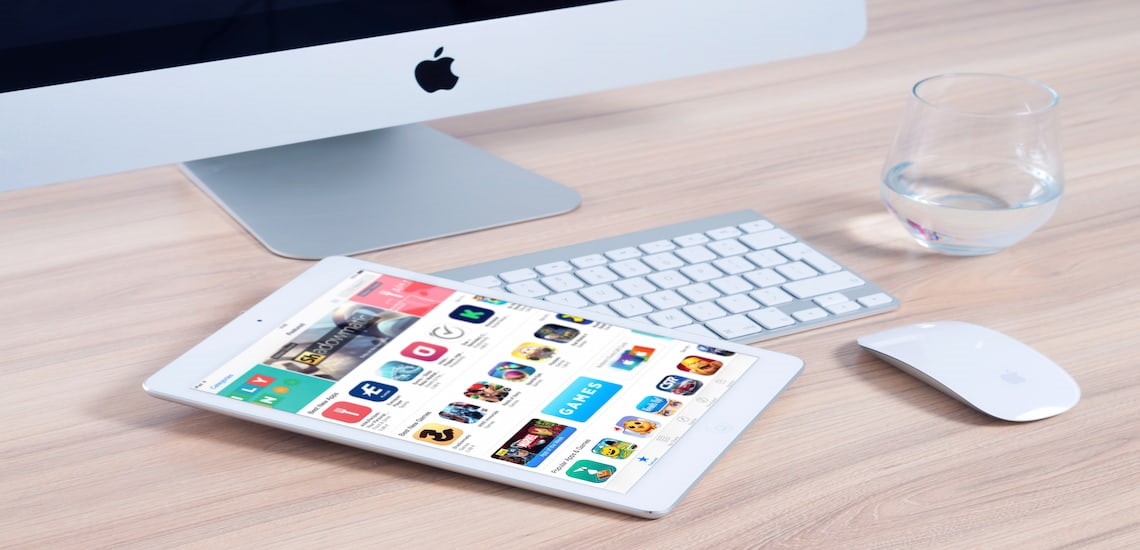 If you have found your way onto this article then you may be wondering the answer to the question - how long does it take to develop an app?
With many key factors to consider before you can get into the developing stage, including the research prior, the testing and the mock-ups. You can read all about the breakdown of each stage of an app development process down below. This will hopefully help to manage your expectations when it comes to the development process.
How Long Does it Take to Develop An App?
If anyone wants an app making, one of the main things they will want to know is how long it will take to create, along with the costs.
The average app development timeline is 7-12 months. Although different stages of development can affect this, the different stages include:
Researching
Validation
Strategy
Prototype
Design & Developing
Coding
Testing and preparing for launch
The launch
The time it takes on each one of these stages will vary, depending on the app and what happens along the way. There will also be ways to speed up the process along the way.
Read below the steps to give you the breakdown of the process and to help you understand how long it will take overall to build your app based on these steps.
Research
It is easy to overlook this part, but this is a crucial part of the app-building process. Product owners or clients should understand this. Research is there to highlight your aim and check out the gap in the market for your new app.
Apps can be tricky to get right and statistically only one in every 100 apps that are created will turn out to be successful and business-related apps are every 14 out of 100. This is why the research stage is a crucial part of the development process.
The research is also there to define the features of your apps and to ensure it meets the needs and goals of your business.
This research stage can take on average 1-2 weeks and includes; market analyzing, persona creating, value proposition and Customer journey mapping (CJM). This stage can only be sped up or skipped when it has already been done before or if you are already an expert and are confident you know your industry inside out. This can save a lot of time if the process has already been done.
Validation
The validation of your app is the process of confirming the assumption that there is a need for your app in the world. Developing an app is expensive and so this stage is to make sure it is worth your while whilst weighing up the risks if it were to fail.
Validation can take up to a week to complete before moving on to the next stage.
Strategy
You will need 2 weeks to create a product strategy, this will include:
Product roadmap
Cost estimation
Design document
Timeline estimation
The strategy side is all about the step-by-step product development plan. This makes sure everyone in the development team is on the same page who is involved in the app's development.
Prototype
Prototype building is about visualising the app as a working product. It will not include the animation, functionalities or other details. A prototype should not be a finished or polished article but aims to test the critical components of the app whilst also making it easier to identify where things should go.
You can continue to research and study the stage from previous steps if needs be. This stage will also take around 1 week to complete.
Designing & Developing
Once the app's prototype has been finalised and you have a good idea of how it will work and where everything will go it will be time to design it for real in the development stage.
This stage can take between 2 and 3 months to complete as it is the most unpredictable. New technologies are always happening new requirements for your app may emerge, causing you to adapt accordingly.
Coding
To code a new app is a crucial part of the process. It can take up to 4 and 6 months, this will differ depending on the complexity of your app, your tech stack and the number of user roles.
Testing
Once you have completed your coding it is time to test in preparation for the launch. Testers will be within the organisation and externally too and will test to see if everything that has been coded is working correctly and as planned. This makes sure that the user experience is up to scratch.
Whatever platform you will be launching on you will have testers for each, so usually an iOS app or Android app. Beta testers are useful to offer a fresh perspective on the app.
The testers will be looking at the overall app performance, no crashers, app speed, interaction and responsiveness as well as seeing that no aspects of the app are hidden.
The App Launch
When the app is ready and it has been through its testing stages it will be ready for launch. It is time for it to be published in the app stores.
It is useful to not launch all features all at once, this allows you to continue to add updates and further updates later on.
Blacklight Software Can Help
Blacklight Software can help you with making bespoke software applications for your business. We can help with cost-effective solutions for your business, helping you to design critical solutions.
We have experience working with .NET Development to help you build integrated enterprise platforms, Azure to make sure your business is accessible anytime on any device, Dynamic 365 for fast and flexible solutions, improving your business processes every day, as well as Microsoft 365, empowering collaborative work always.