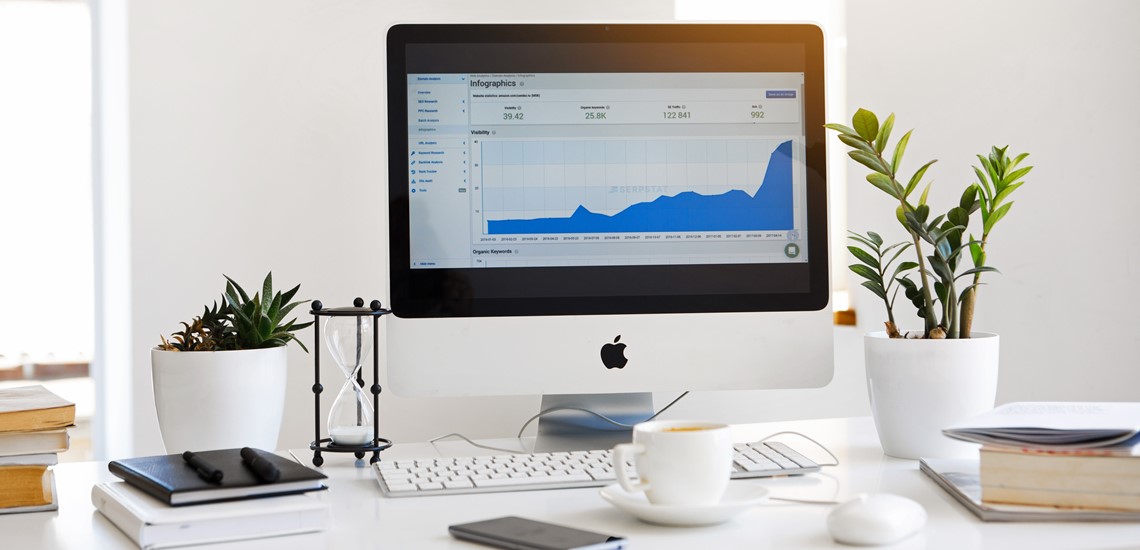 You may or may not be familiar with Microsoft Dynamics 365, if not, then here at Blacklight Software we have created a simple yet effective de-brief on Dynamics 365 and how you can utilise this effective platform within your business.
So, what is Dynamics 365?
Dynamics 365 is a cloud-based platform providing unique and effective CRM (customer relationship management) solutions for businesses small or large. The platform offers several different business functions to ensure that solutions can be applied across all areas of your business. The business areas within Dynamics, also known as modules, include; sales, customer service and marketing. Each module offers a unique ability to modify and customise your CRM system to suit your business process and track your customer needs effectively, depending on your role.
So, how do you access Dynamics? Well, Dynamics can be deployed in two ways; on-premise or through the cloud. Utilising the cloud, Dynamics can store information and is easily accessible through a web browser. Offering a more future-proofed option for those on the move, also ruling out the need for manual updates to be applied internally – as Microsoft will do this for you.
Dynamics gets even better. It has fully customisable options with the additional feature of add-on applications, the ability to add on features your business may or may not require. The simple idea behind this is that you can start with what you need and add onto the product as your business grows, develops or as you desire.  Here at Blacklight, our creative and talented professional developers can customise your Dynamics system to make it suitable for you and your business. Some of our past Dynamics customers are Praxity, Proveca and Wandle, you can check out their case studies and what we did for them here.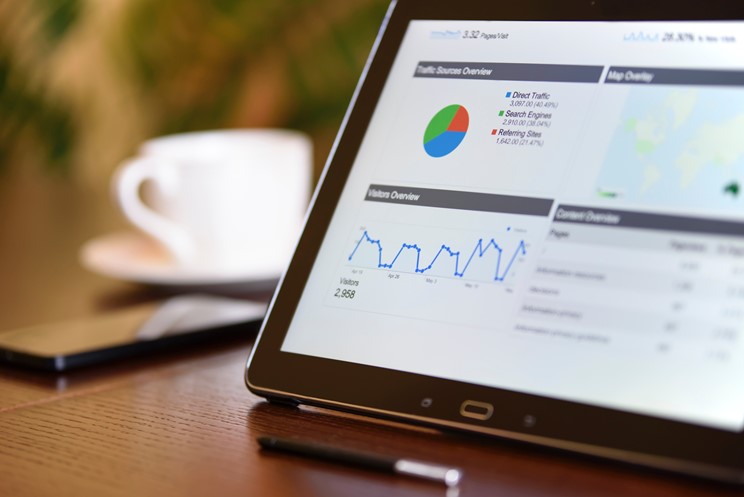 What are the benefits of Dynamics 365?
Dynamics 365 offers the flexibility and extensive customisation tools to make it your own. The service offers the ability to increase your profitability and accuracy with customers in sales, customer service and marketing. Dynamics features several modules to make the software fully compatible with how your business works and to meet your needs: 
Sales
Sales are the core functionality of Dynamics CRM. As one of the most popular modules offered, it is extremely efficient for organising and storing all customer data, with lead management tools available to capture the sales process in the most effective way – making it the ideal system for any salesperson. Features include embedded insights, productivity boost, tracking customer relationships and the ability to accelerate sales.
Customer Service
Another popular feature of Dynamics is the Customer Service module. Giving you the ability to have customers connect efficiently and quickly through multi-channel service options, and providing detailed information allowing you to deliver top-notch customer service. Features of the customer service module include survey feedback, data analysis and predictive care. There is also an in-built external customer portal providing a further engagement channel for your customers.
Marketing
Dynamics offers a great system for the marketers out there too. With the ability to unify your sales and overall marketing strategy, customers and current leads. Dynamics CRM offers customer relationship data and insights to effectively curate and nurture leads. Other features of the marketing module include customer visibility, lead generation and growth with an automated marketing platform.
If you are interested in learning more about how Dynamics 365 could enhance your business, bespoke software development or any more information on our services – please feel free to call Blacklight Software on 01924 640 350, complete our contact form here, or email sales@blacklightsoftware.com.