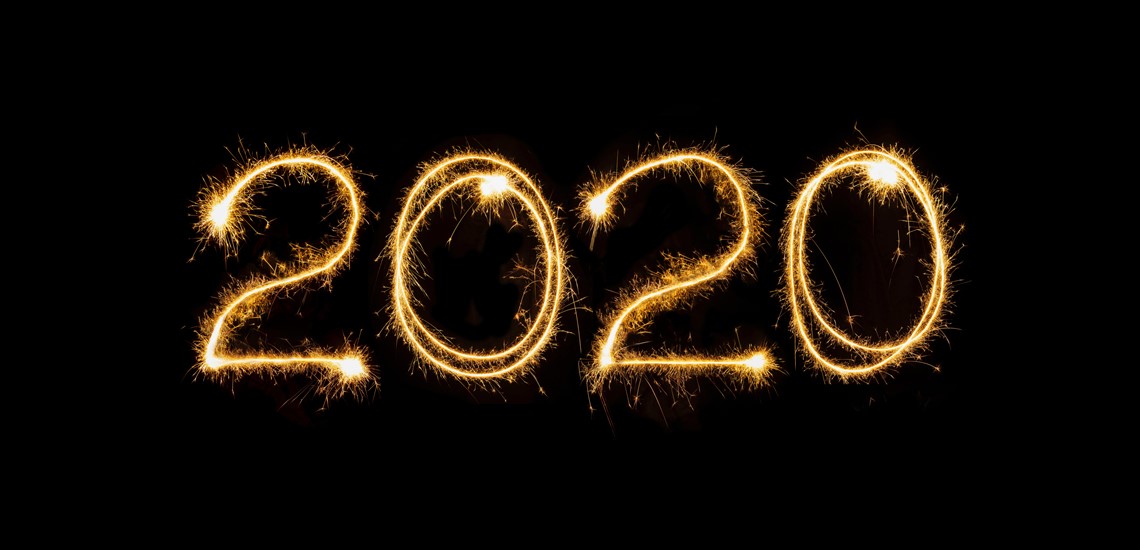 Happy New Year from the team at Blacklight Software! It's the start of a new year already. That means new goals, new adventures and new projects await.
2019 was a successful year for us here at Blacklight. We made some amazing new connections and kept in touch with past ones. Created complex CRM systems and solved some SharePoint solutions. We even expanded our team and had our 10th Birthday! But what do we have in store for 2020?
You've heard the saying 'New Year, New Me' well at Blacklight, we mean it. We're embarking on a new journey with our digital platforms. Currently in the planning, designing and testing stages of our new website – we hope to show more of Blacklight, what we provide and how we work. Our new site will launch in Spring of this year alongside, you may have noticed, our new blog!
Being all things digital, we recognise the importance of having information readily accessible online, for not only our customers, but for everybody else too. For that reason, we wanted to create a blog giving you the inside scoop on all things Software, Microsoft and business solutions. We also want to use our blog to showcase the behind the scenes of Blacklight, with a Meet the Team series already in the works – we plan to show you the process behind our work and a little more about our talented employees. You can expect weekly content, videos and updates from the Blacklight team, so be sure to check in to our blog and our social media for news and updates.
So, what can we do for you in 2020? For many the new year is full of change. Perhaps you're wanting to implement a customer portal, resolve document management issues or enhance your organisation through new and improved software. Here at Blacklight we offer bespoke solutions and customised Microsoft packages specifically to suit your needs.
If digital transformation and software development is on the cards for upcoming year, feel free to give us a call on 01924 640350 or email us at sales@blacklightsoftware.com where we can discuss the best possible solution for your business.