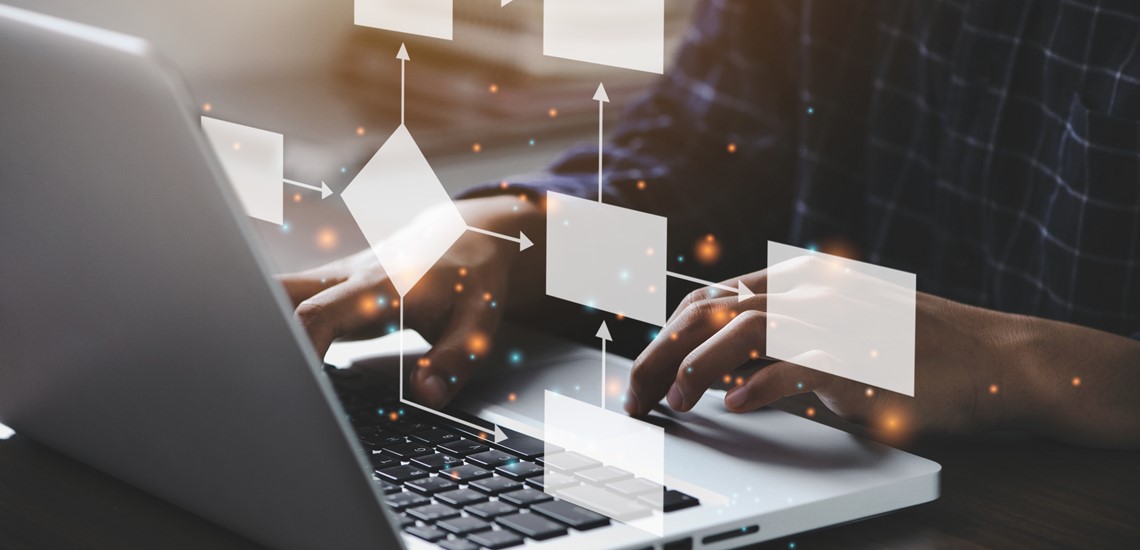 We're pleased to announce that Blacklight Software has partnered with HQN which will work to support members with their IT and digital transformation journey.
HQN is a best practice membership organisation provides high-quality advice, tailored support, and training on everything to do with housing. They have a proven track record of helping organisations and individuals respond to the challenges of an ever-evolving sector, and our collaboration means Blacklight will be able to offer our leading software solutions to key decision makers in the housing industry.
In addition, through HQN Membership, housing providers will be able to benefit from valuable case studies and advice on our experience in delivering bespoke, digital solutions to improve efficiency and customer satisfaction through the HQN Main network and IOT Network.  
The HQN IOT Network Hub is designed ed to bring innovation-savvy, tech-curious and improvement-focused professionals from across and around the social housing sector together to improve ways of working, and apply technology for the good of our colleagues, customers, and communities.  
Our team will be working with the Main Network and IOT members to demonstrate how housing providers can deliver on their own digital transformation objectives. 
Mike McGrady, Managing Director at Blacklight Software said: "The coronavirus pandemic has given many providers the momentum to deliver high-quality and digitally enabled services to customers, but there's still lots that can be achieved.
"In partnership with HQN, our aim is to demonstrate what is already working well for organisations and the considerations that should be made when talking about digital transformation – cutting through the buzzword frenzy, to ensure that housing providers can truly deliver on their digital ambitions."
Gemma Meeks, Head of Commercial at HQN said: "Having a seamless digital roadmap which delivers improved satisfaction and enhances the tenant experience is something which is continues to grow for our sector.
"We're looking forward to working with Blacklight and sharing practical insights with members on how communications, workflows, data, and analytics can all be improved through a coordinated, first point of contact resolution. We look forward to a forward-thinking partnership over the next 12 months".