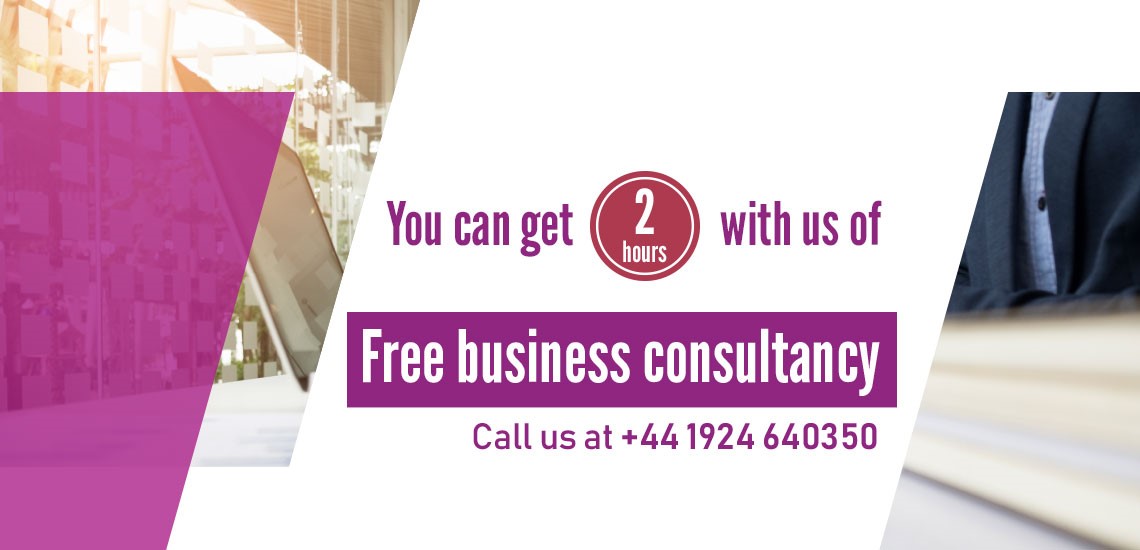 Here at Blacklight Software, we wanted to start the year with a fantastic offer, so here it is!

A free (yes, free!) 2 hour business consultancy
What to expect: We seek to explore and uncover where there are cost savings to be made across your business processes as well as increases in efficiency and productivity to be gained through automation, integrations and software improvements.

Blacklight Software have been solving business challenges and increasing productivity for companies across industries and business for over 10 years, from SME's to Blue Chip clients. Some of our clients include Airbus, DotMailer, Praxity and Maiden Voyage; just take a look at our client's page under Portfolio. Our focus is always on ensuring software projects deliver fantastic ROI and integrate with existing business applications.
With Microsoft Gold partner status and as a strong team of solely in-house UK developers and project managers, our skills span a multitude of technologies to ensure an exceptional project is delivered on time and to the highest quality, at a fixed price. 
It would be great to discover more about you and to explore where savings can be achieved in your business. Drop us a call at 01924 640 350 or email us at sales@blacklightsoftware.com to take us up on our offer.