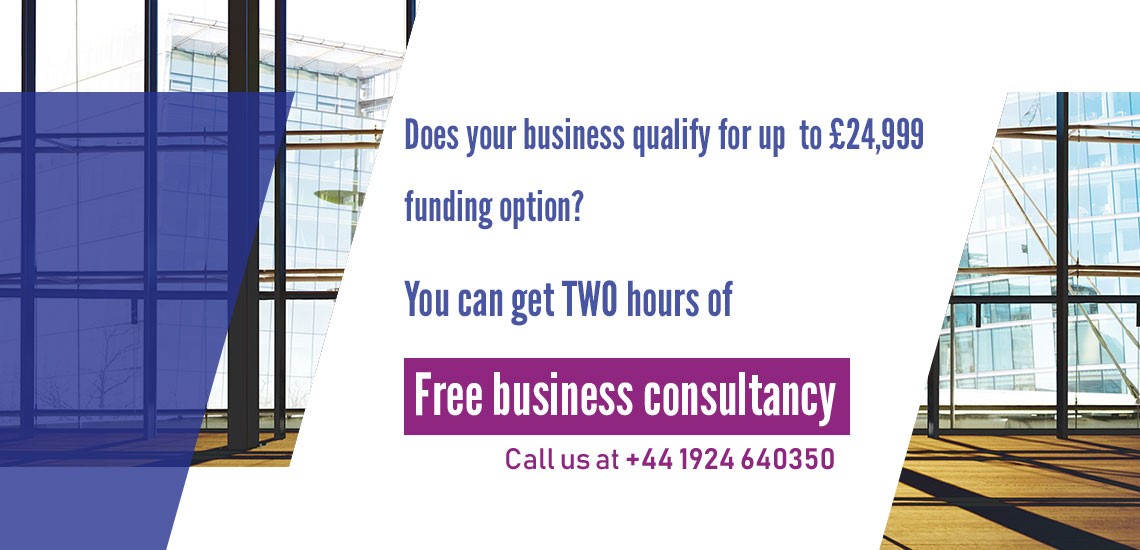 Blacklight Software are currently working with businesses across the South Yorkshire region who are in the process of acquiring funding from the 'Super Fast South Yorkshire' funding scheme. The funding has been made available due to the recognition that business efficiency and productivity can be increased and driven through an investment in technology and in particular, software.
'Innovation Vouchers' are available to South Yorkshire businesses covering 50% of a project cost between £5000 and £24999 excluding VAT. This fantastic source of funding can be used against a wide variety of innovative software projects such as the development of Client Relationship Management systems (CRM's, document sharing centres or intranets, Applications for business, bespoke web development and ecommerce, Cloud Solutions and many more of the solutions that Blacklight are familiar with delivering.
At Blacklight Software, we have a fantastic history of generating huge ROI for businesses on software projects as we bespoke solutions to individual business requirements only after thorough analysis of where efficiencies can be made through automation or process change. Check out our portfolio page for more information on projects and results.
If you are based in South Yorkshire, or know a business that is, this funding scheme is an opportunity to halve the costs of software projects that can drive businesses progress, growth and efficiency. We are running a January offer of free 2 hours of business consultancy when booked this month, so if you would like more information on the scheme or on where we may be able to drive savings for your business, send us an email at sales@blacklightsoftware.com or drop us a call at 01924 640 350 for an initial conversation.