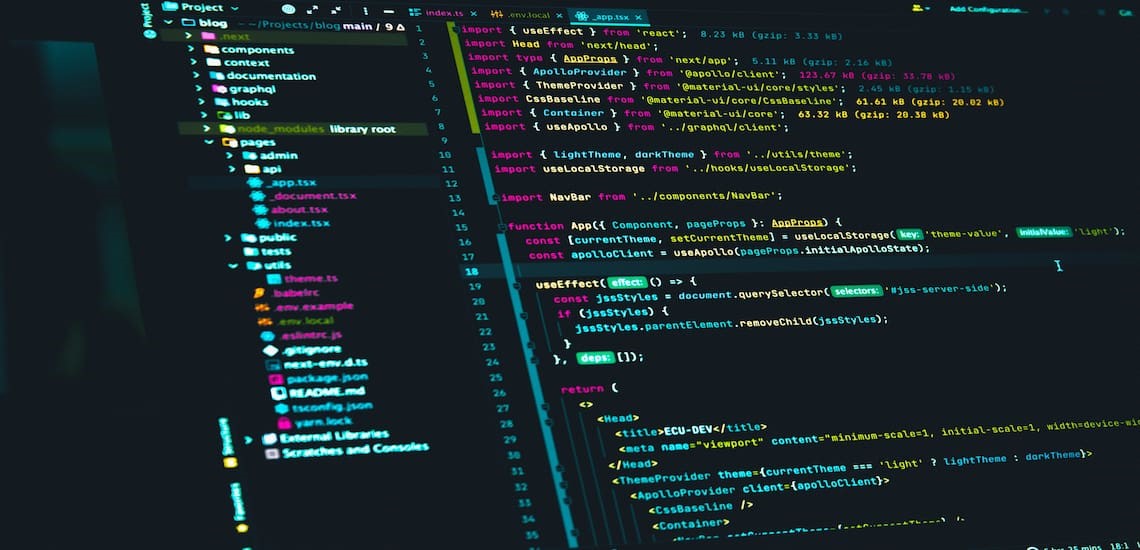 Do you ever wonder how successful applications have gotten to where they are today? How developers have developed apps such as Spotify or Amazon or Facebook?
MVP would have been involved in the processes, which has gradually helped these platforms become what they are to this present day, continually loved by their users.
MVP can be good for all kinds of agile development. Wherever there is a new piece of software to test MVP can be used.
Learn about the target audience, learn your customer needs and improve your software projects on a low budget. Find out all about MVP functionality in software development in this blog post today.
What Is MVP?
MVP stands for a minimum viable product. It is a product that has enough features to attract early-adopter customers and validate a product idea early in its product development cycle. It is a concept that highlights the impact of learning in new product development.
The minimum viable product development is a way to collect valuable information and insight as well as get to know the market demand better.
In software development, MVP is basic software with all the core functionality and also with important minimum features.
Minimum Viable Product in Software Development
An MVP helps in the software development process. Validating a product can be time-consuming and costly for the development team.
It helps to give feedback that will help and influence the entire development process and can test potential user problems.
MVP helps teams receive user feedback quickly and therefore improve minimum viable products as swiftly as possible. It is all about learning about customers with the least amount of effort.
The idea behind MVP is that you produce an actual product which could be a service or a landing page, it is then given a sense that automation is behind it, but it is manual behind the scenes.
This allows developers to observe the behaviour of the customers so they can track their actual behaviour.
Seeing people's behaviour is more insightful in knowing what people do with a product, compared to what people might say if developers were to just ask them.
The Purpose of MVP - Why Is it Useful?
The purpose of MVP is to create the maximum account of learning that is validated by customers with the least amount of effort.
If developers want to release a product quickly to market as quickly as possible, they will use an MVP, or if they want to test an idea with real users before committing to the full development of the product including the large budget to go with it. This minimises the time and resources needed to commit to the full product.
MVP helps to identify whether the product will succeed in the market by validating the product idea at the early development stage with the appropriate market research.
It allows developers to launch quickly and with a smaller budget, minimising errors in the development process whilst identifying what customers need and knowing what you think you need.
The Key Benefits of Software MVP Development
The benefits to MVP software development and your projects. The most important thing is that it prevents you from creating software that is not useful to anyone amongst a range of other things that we will list below, so keep reading to learn more about some of the key features.
Focus More Clearly
You can focus on one idea only which means it is more clear, building on the right product with a minimal budget saves everyone resources, money and time.
MVP allows you to test the software too with minimal risk, analysing the elements as you go. Focusing on the minimum feature allows you to identify your core value proposition.
Gather Feedback
Gathering user feedback from the market is extremely valuable. Gathering customers' opinions means you find out what they want from the final software and get to know what you should improve on, during the next stage of the mvp development process.
Knowing what you should improve on from the customers directly is extremely valuable, rather than the product just being tested on by the developers themselves.
Save Time
You can receive feedback fast so you can work on the improvements right away, saving you time in the long run. The overall software project will move along more readily and you can speed up on any alternations you need to do.
Save Money
The MVP development process is budget friendly too. It allows developers to validate ideas before the money is spent, whilst only investing in a product after it has been fully tested by their audience which is a great form of market research.
Plan for Future Growth
MVP helps teams evaluate, and adjust plans for future growth. The feedback that developers gather helps to refine the product for future growth.
Check Your Ideas
An MVP launch is a great opportunity to verify whether your software is right for the target audience. Testing in such a way leaves a minimum chance for errors, which makes the whole team feel more confident about the product.
Find Investors
Once software developers have found their ground-breaking product, they can present it to potential investors. They are more likely to invest their money in the further development of their products.
Blacklight Software
Come to Blacklight Software for all your business solutions. We are a forward-thinking Microsoft Gold Partner specialising in Microsoft solutions and bespoke software development.
We have an in-house team of software developers, who are excellent at creating and delivering software solutions for all of our clients.
At Blacklight Software, have expertise in areas of Azure, Dynamics 365, Microsoft 365 and .NET Development and we aid in transforming businesses for real-world benefit. Whether you need to improve collaboration, increase profits or boost customer satisfaction, we have the answers for you.
Feel free to contact us today, one of our expert advisors will be happy to answer any questions you may have and to advise on your options for your business.