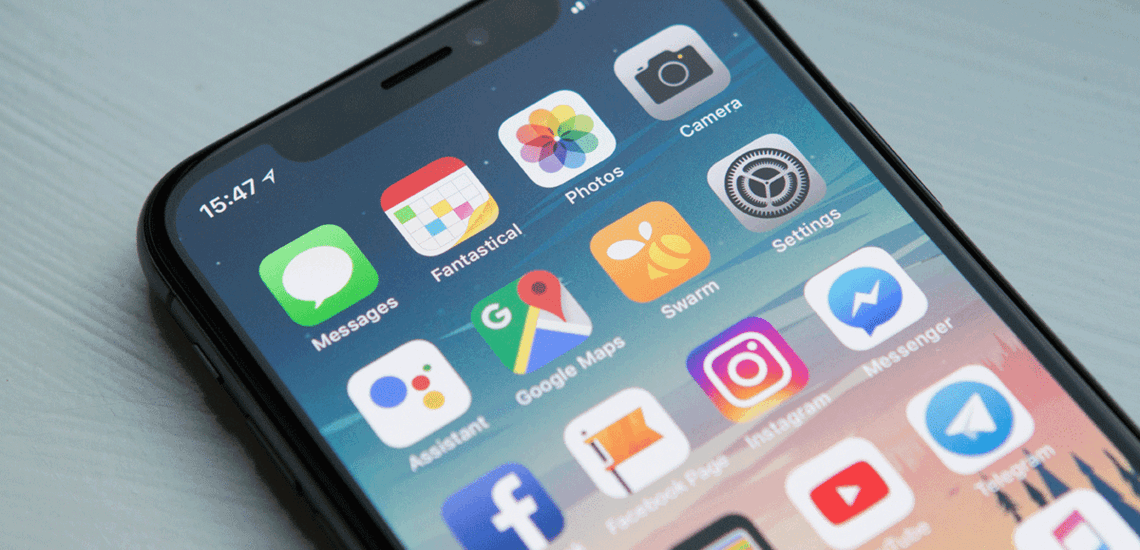 What is Power Apps?
Power Apps is a suite of tools from Microsoft that allows users, both technical and non-technical, to create, manage and share custom apps that easily connect to data.
'Power Apps is a suite of apps, services, connectors and data platform that provides a rapid application development environment to build custom apps for your business needs.' 
From Excel to Dynamics 365, SharePoint to Power Automate – Power Apps encourages Microsoft collaboration and mass uses of its tools - working seamlessly alongside other Microsoft products to increase business efficiencies and allow users to build new capabilities without technical experience.  
What are some key Power Apps features?
Drag and drop functionality 

Integration with other Microsoft products

Common Data Service (CDS)

Custom API's

Collaboration support

Connected to the cloud 
Power Apps is praised for its user friendly functionalities and its ability to integrate data. But how can these features benefit your business? 
What are the benefits of Power Apps?
1. Easy app creation
Power Apps provides lack of coding through easy to use drag and drop functionalities – providing a user friendly experience for both technical and non-technical users. Whether it's a mobile app or desktop app, the simplicity of Power Apps provides a smooth experience throughout the app creation process. Allowing users with little to no coding experience to successfully expand business capabilities without the worry of expansive libraries, APIs, functions and more.
Similar to most Microsoft apps, Power Apps also provides concise integration with other platforms. Allowing you to easily pull data in and out of other platforms and into your Power App. From Excel to Power Automate (Microsoft Flow) and SharePoint to Dynamics 365 - the options available for data input provide many businesses with a great starting point in app creation. 
3. Low cost
Power Apps is available within many Microsoft 365 subscriptions, see more on them here. But as a standalone app, it's also very affordable. With options for single users and organisation wide - at $10 per app/user/month and $40 per user/month - Power Apps provides a cheaper solution to outsourcing app development.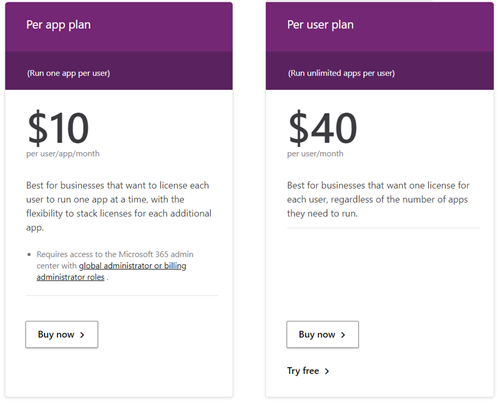 4. Speed
The great thing about Power Apps is its ability to reduce time and cost savings building web and mobile apps. It's efficiency, simple user interface and integrations provide a quicker process for creators, with it's drag and drop feature (as mentioned above) all technical leveled users can find the process simple and save time outsourcing developers on their projects. 
---
Custom apps, mobile apps and digital transformation are on the cards for many businesses throughout 2021 - Microsoft Power Apps may be a solution suitable for your business processes, with it's friendly interface, ease to input data and friendly integrations - why not give it a try? 
If you're looking for any guidance on how Microsoft technologies can benefit your business, get in touch with our team here at Blacklight Software. We are a UK Microsoft Gold Partner specialising in the Microsoft technology stack and . Chat with our team today at sales@blacklightsoftware.com or call us on +44 1924 640350.