With the Customer Relationship Management market continually growing and developing, CRM systems are expected to exceed £60 billion in revenues by 2025. Whether it's for accessibility, continual workflows or an increase in sales - CRM systems are the leading solution in business growth for many organisations.
Here are our top tips for an effective CRM & how to get the most out of your CRM: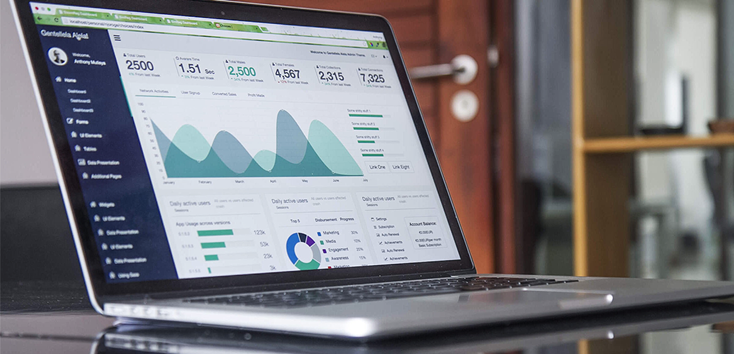 Ensure your CRM is the right fit for your business
Although we are quick to assume our work itself isn't effective, have you ever considered the system itself? Businesses are quick to accept the huge enterprise level CRM systems will deliver the same results for their small-medium sized business, however this isn't always the case. 
Settling on any CRM software may be costing you money and time. Whether it's an unreliable out of the box system, excessive team training or vendor costs - all of these can add up.
To get the most out of your CRM, ensure it's easily integratable and adapted to fit your team. Whether it's integrations with social media, calendar or bespoke add-ins -  your system should be easily accessible and adapted for your team. With system customisation fit for your business processes, an effective CRM system can see returns of $8.71 for every dollar spent.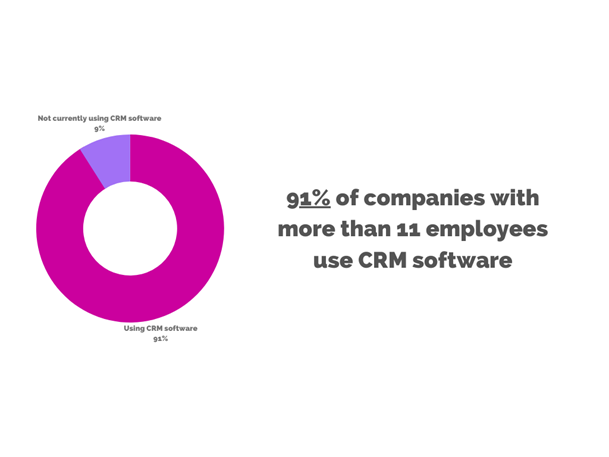 Ensure everything is synced
The mass amount of data implemented into your CRM can often be overwhelming for single users to manage and ensure organisation, the best CRMs on the market sync items from other applications straight into the system. Although it's important to remember, some systems don't! Ensuring all items are synced and flowing together across applications can provide a simpler experience with your system. 
 Microsoft Dynamics 365 is a great example of syncing and integration. With integration from LinkedIn to Power BI to Outlook to Word - appointments, events and notes can be maintained and up to date within your CRM, preventing loss of crucial information across the team. 
Keep data accurate and up to date
Magnifying the importance of keeping our databases up to date - whether it's new contact numbers, correcting names or updated emails, out of date data can cost us important sales and missed opportunities. With great data management comes efficiency with your CRM.
'CRM systems are only as good as the data held in them.'
---
How we can help
Here at Blacklight, we specialise in bespoke software solutions and Microsoft resolutions. Whether it's through document management solutions, increasing sales leads through Dynamics CRM or bespoke content specifically for your business – our expertise can support you in your digital transformation journey.
Feel free to give us a call on +44 1924 640350 or email our team at sales@blacklightsoftware.com for more information on how we can assist your transformation.